Revenue Trend Charting
A revenue trend charting can be used to check the performance of the company over a specific period of time. With the help of this revenue trend charting, you can display a large figure of sales and revenue of the company on a single page. It would have been very hard for a person to handle the large figures obtained after checking the revenue if he had not used the revenue trend charting. Making chart manually is no longer done in the companies. With the advancement in every field, the organisations have also used many ways that can accelerate the process towards the analysis of the revenue in the certain course of time.
Using the revenue trend charting has become very easy and it can be done too quickly by every professional and non-professional individual. With the help of this chart, a lot of time of the company can be saved. There is no need to format the chart since it has already been prepared and all the necessary tools have been incorporated into its structure.
The easy to use tools of the person makes it possible for the person to focus on the data without caring about the structuring the charts. You can simply use it according to your needs when you follow the series of steps. You can get the revenue trend charting template on the internet free of cost. This also enables the person to learn that how to create the charting and the person will no longer be dependent on any template.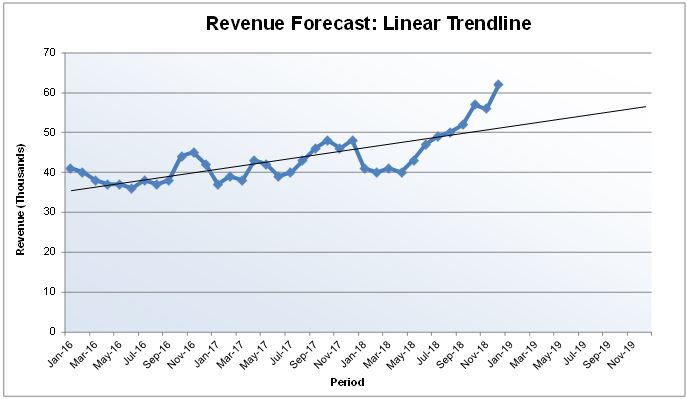 Detailed Revenue Planned Sheet
Every type of business is based on the revenue because of which everyone seems to try to maximize the revenue of the business. Planning a business is very important as it is very helpful for every businessman in the long run. The revenue planned sheet can let the person plan numerous business strategies by applying which a good deal of business revenue can be earned.
The profitability completely depends on the revenue plan. More effective plan you have made, more useful it will be for your business. These days in business, people want to invest their time and money on such investments which can return them something in future. This can secure their future.
The template for planning the revenue of the business in detail is available on the internet free of cost. You can download the template and can use it easily. There are many easy to use tools in this template and it also allows the user to edit the values of the data and hence it can be used again and again and can be customized according to the needs of the business.
The detailed revenue planned sheets are general that means they can be used for any type of business. The design of the sheet has also been made in such a way that every professional and non-professional person can use it easily. It takes several weeks to make a comprehensive business plan when you are trying to do it manually. The sheet saves time and energy of the person. Download
---