Creating a budget is one of the most important tasks that you must do after reaching your adulthood. It is considered as the first step towards the financial stability. It is the very tool to determine your position with your finances. Creating a budget is an enjoyable yet tough task to do.
Whenever you decide to save some money, the first thing that comes to your mind is to look at your financial status and consider making a budget.
If you want to make the budget with complete ease, use of excel budget templates is recommended. The use of these templates provides complete ease and comfort with which weekly or monthly budget can be designed.
You can get free in creating your budget as much as possible. The budget templates available in Excel file is more practical to be used because of having many predefined formulas.
These templates have been designed with the purpose to facilitate the people from different walk of life.
Microsoft Excel is very versatile application software that in intended to work for all types of calculation based programs. No matter you want to calculate your total earning or total budget, the excel template is the best tool to serve the purpose.
When to want to know how much you should save and how much you should spend, the budget templates can help you. You can input the details about your income and expenses in order to determine the differences between the two.
These templates differentiate between these two after considering all the factors. You can also know about the leftover money in your account balance.
In other words, these templates are the most effective tool for you if you want to get a clear picture of your financial health.
Creating a budget is not the only thing you have to do to save your money. Another important thing to do is to stick to it.
The budget templates always keep you updated about your finances and in this way, keep you motivated towards following the budget prepared by you.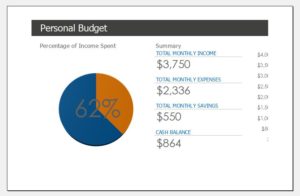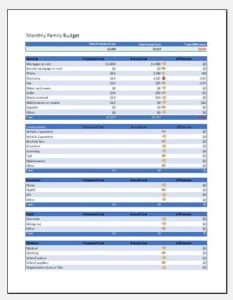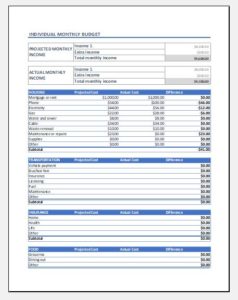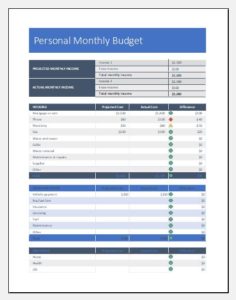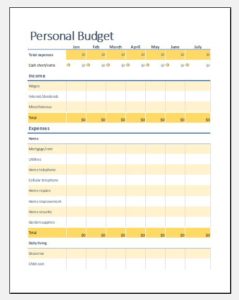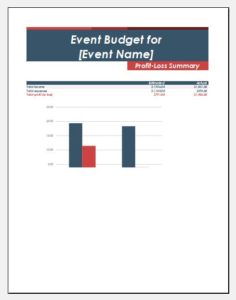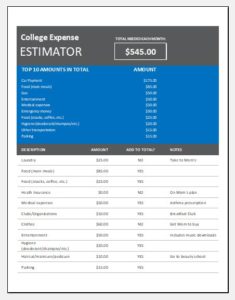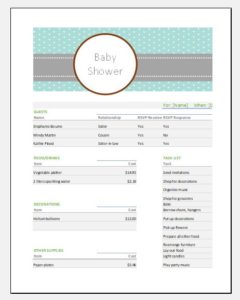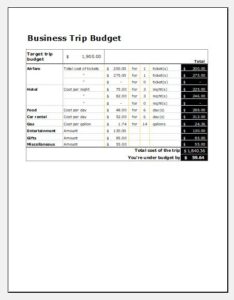 ---