FINANCIAL PLAN & BALANCE SHEETS
Corporate analysis balance sheet is used to calculate the three main types of the financial accounts which include the balance sheet, cash flow as well as income statement. It can be the best and most accurate tool to calculate all these three financial accounts. These three factors can be regarded as the deciding factors for a company. The smart managers use this corporate analysis balance sheet in order to make any decision. Decision making is not an easy process at all. A huge amount of care and attention is required in the process of decision making. In such a hard process, the corporate analysis balance sheet can help the managers of the company. This is very easy to use as it can make the task of the manager very easy to handle. These are being used by almost everyone.
BALANCE SHEET TEMPLATE
The template helps the person to highlight the financial factors of the company in which he is working. These templates can be used professionally and save a lot of time. The balance sheet helps the person in dealing with the assets and liabilities of any company. You are just needed to enter the amount in the template and it will calculate everything by itself. You can maintain different categories all at once.
The biggest advantage of using these templates is that it can be integrated into any kind of business. It has all the formulas for all necessary calculations which otherwise can make your work very cumbersome.
CORPORATE ANALYSIS BALANCE SHEET TEMPLATE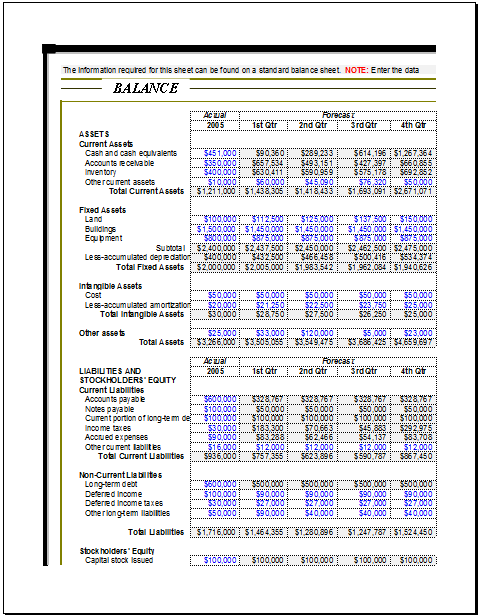 Download your file below.
File Size: 173 KB
Download
---