PURCHASE ORDERS
You can create and manage your purchase orders and purchase request forms without investing money in any expensive system by using the purchase request form template.
Now you can easily create a customized purchase request form for your business. You have also got the opportunity to display the information in the way you want it to be displayed without putting any extra effort. There are also some purchase forms on the internet with the capability of auto filling. If you have already a database with the information you can simply link that database to this form and can use it easily.
Easily defined calculations can be performed on it such as calculating tax, or projected budget. You can perform multiple calculations on one row or one calculation on multiple rows in order to get your task done quickly.
EXCEL WORKSHEETS
You can also take out the calculated information from these forms and can save them to your database to make your database more comprehensive. Staff members who make the requests and those supervisors who can grant the approvals can indicate their identity in the form.
We can say that this electronic form can speed up your process of requisition and can help your business in a number of ways. It eliminates the errors which could have been produced in the sheet if it was created manually and it also saves a lot of time. The people can use it for their own ease and comfort and they can also use it in multiple businesses by just editing the data.
PURCHASE REQUEST FORM TEMPLATE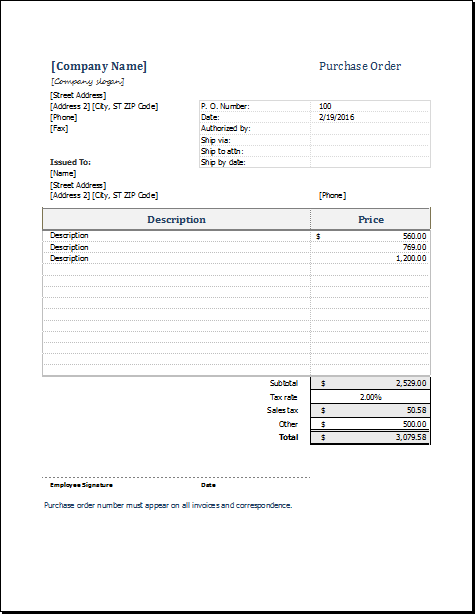 Download your file below.
File Size: 29 KB
Download
---