GPA and Grade Trackers
Getting a good grade in exam with high GPA is the goal of every serious student. The standard GPA scale takes 4 as the peak in most of the institutions. Obtaining this GPA at the end of the term mean you have passed in flying colors. But not all students get a perfect 4 GPA, however a large population achieve average GPA which has to be calculated accurately by summing up your total semester's result calculations.
A high GPA will provide better job hand- full money, further education, etc. Whether you are applying in college graduate school, medical or engineering university you need to document your grade point average everywhere.
Use on-line free Grade Point Average calculator to work out your course GPA, and overall grades. The GPA calculator tool will help students to get their GPA on the relative GPA standard. A student will now aware of his/her standings among the ranking and he/she can easily estimates how much more he or she needed to build a useful GPA for each course.
Free GPA calculator templates are available on websites. Different websites are offering different styles or sometimes standard of GPA calculation. You can search and download the template that suits you and your institution. You have to filling the credit hour along with the ride for each course and the calculator will count the individual as well as total GPA for you. Next time if you find your GPA calculation completes, just log on to GPA tracker free template site to calculate your grade in a user friendly style.
Download your file below.
Student Grade and GPA Tracker Template
File Size: 66 KB
Download
Download Also
College Credit Planner Template
preview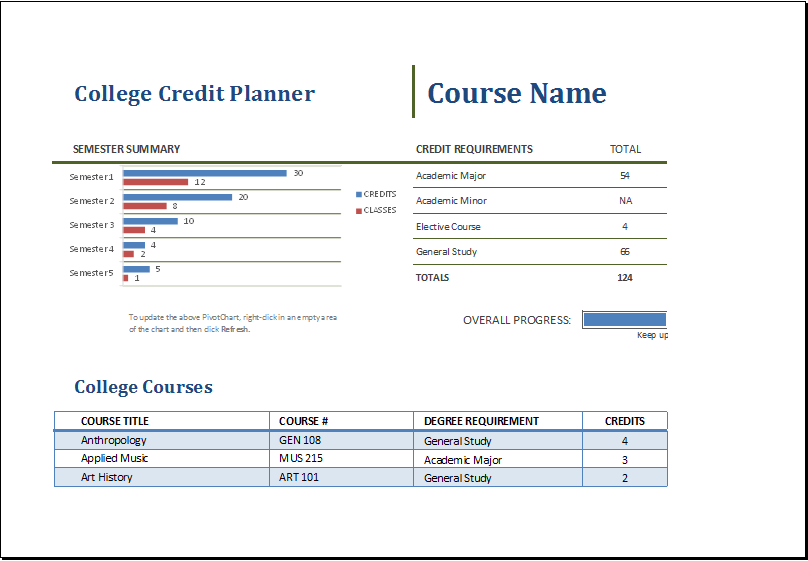 File Size: 47 KB
Download
GPA Calculator
preview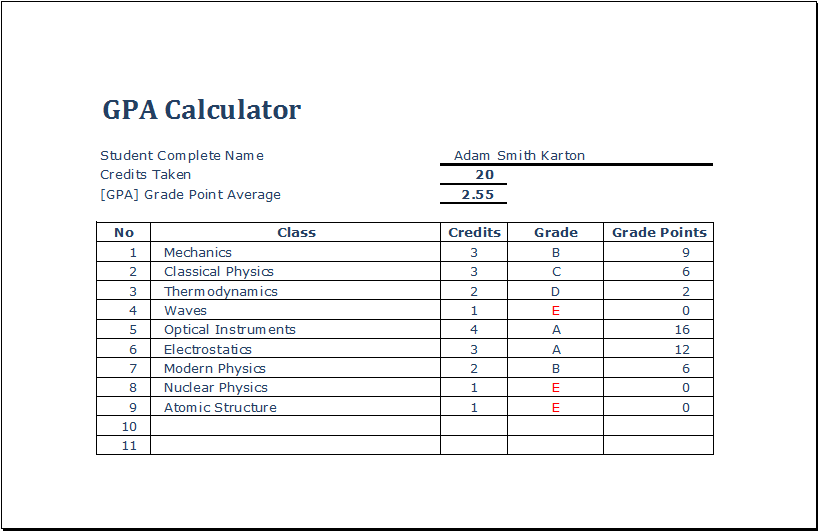 File Size: 32 KB
Download