PAYROLL CALCULATOR
If one were to ask, what the backbone of any organization or any business is, they would easily say that the employees are the backbone of any organization and it's the employees that through their efforts and their hard work contribute to the success and profitability of the organization. Without making the employees comfortable and happy, no organization has ever been successful and has always been on` the brink of being shut down.
There are many ways in which an organization can make the employees happy and the essential are by providing them with the right wages and giving them the standard amount of holidays. And to keep a track of all these things, an organization keeps a record of all the wages and the holidays given to an employee. This is because it needs to maintain its own level and its own standard. This record is known as the Employee wages and holiday record and it is maintained on a monthly basis.
WAGES & VACATION TRACKER
This Employee wages and holiday record consists of various sections and various rows and columns that include the monthly wage that an employee has received along with any extra wage (bonus) that the employee has received, how many holidays is the employee entitled to and how many has he or she consumed in the month. Because organizations are extremely busy and they don't have the time to make a record from scratch, they make use of a template which aids them on a monthly basis. One of a sample template is given here for your assistance. Hope you will like using it. Cheers!
EMPLOYEE WAGES & HOLIDAY RECORD SHEET TEMPLATE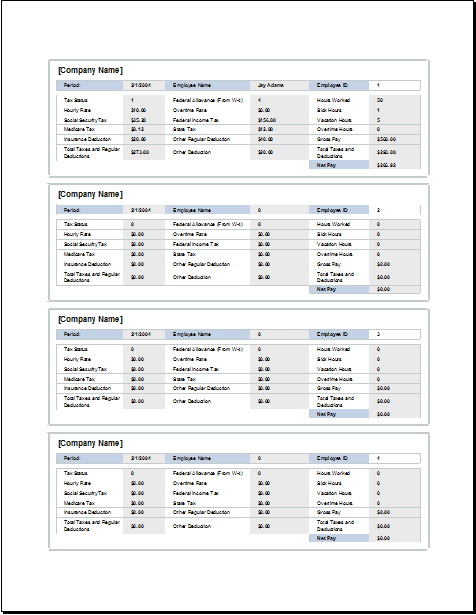 Download your file below.
File Size: 54 KB
Download
---